OUR TEAM
From the time you walk into our office and until you leave, you will be treated with kindness and respect by the staff and medical providers of Our Care.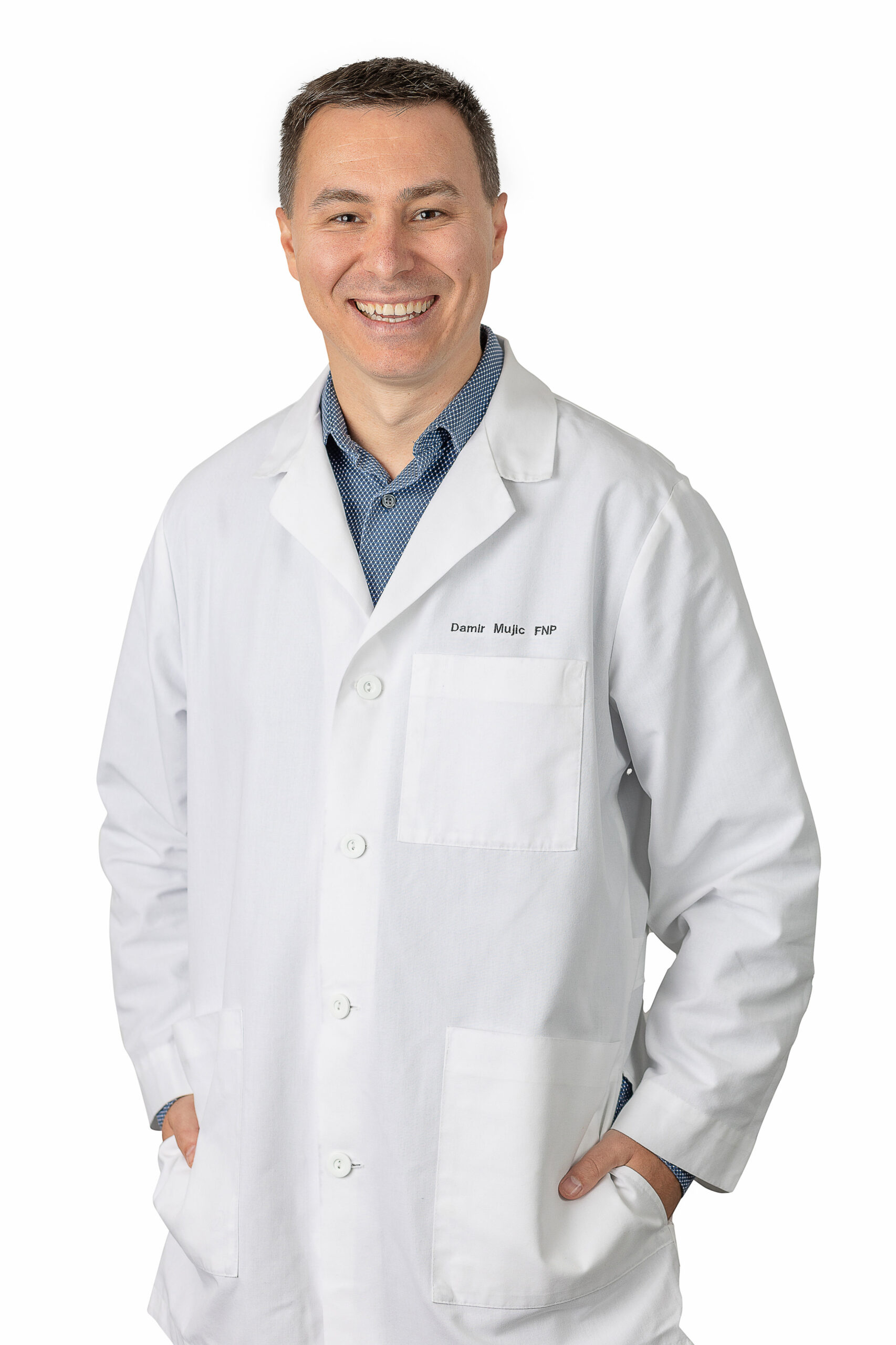 The CEO, Damir Mujic, DNP, FNP-C, has almost a decade of direct patient care experience ranging from primary care to infectious disease. Dr. Mujic specializes in preventative medicine and has a special interest in providing care to the underserved to help his community flourish. He's received a Masters Degree in Nursing from the University of Indianapolis, and a Doctorate of Nursing Practice specializing in Organizational and Systems Leadership from the University of Southern Indiana. Originally from Bosnia, he now calls York County home with his wife and three children. In his spare time, he like to stay active as an amateur athlete. You can also find him teaching nursing students and refereeing local football games. He loves to camp and spend time with his family.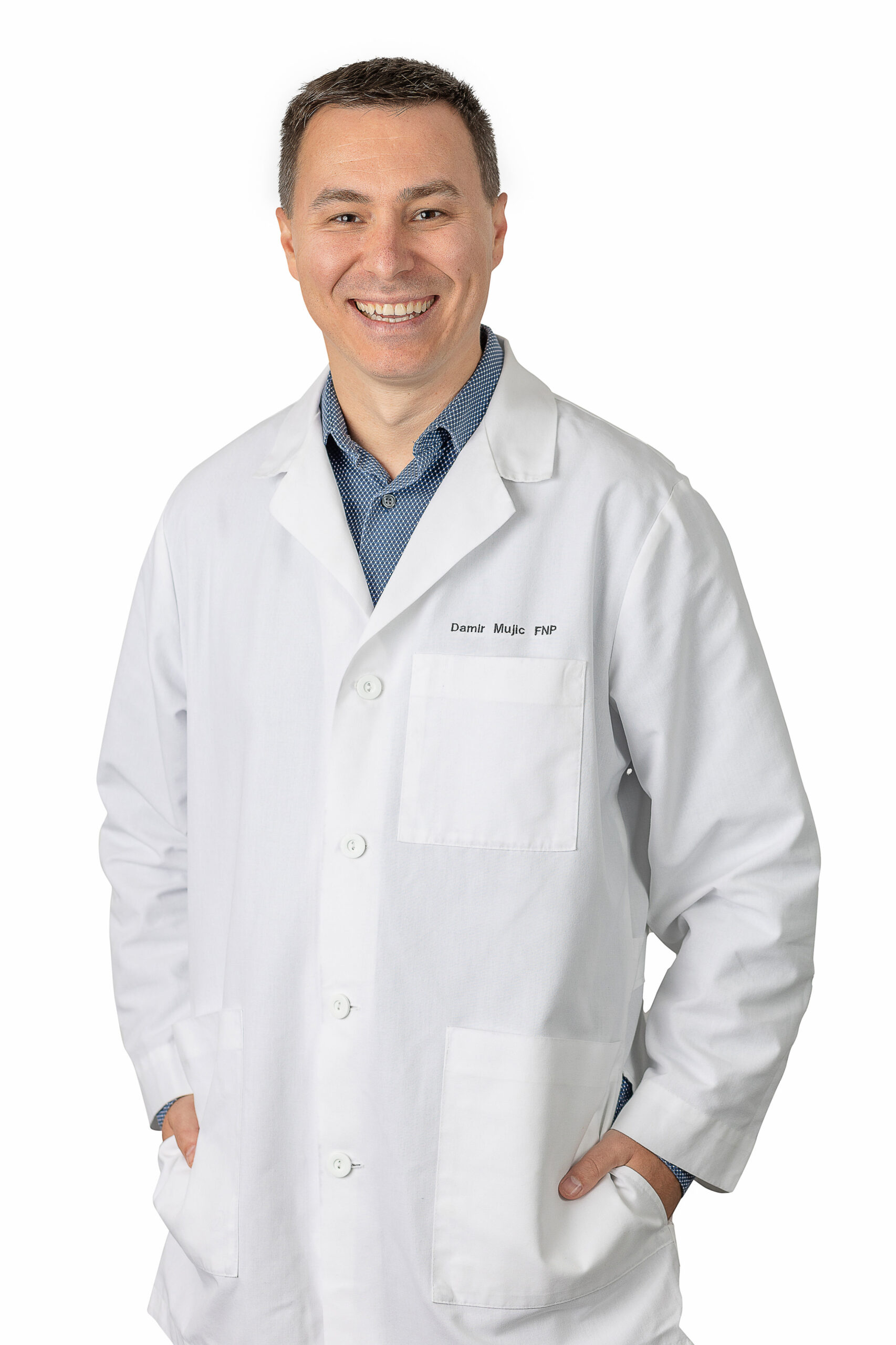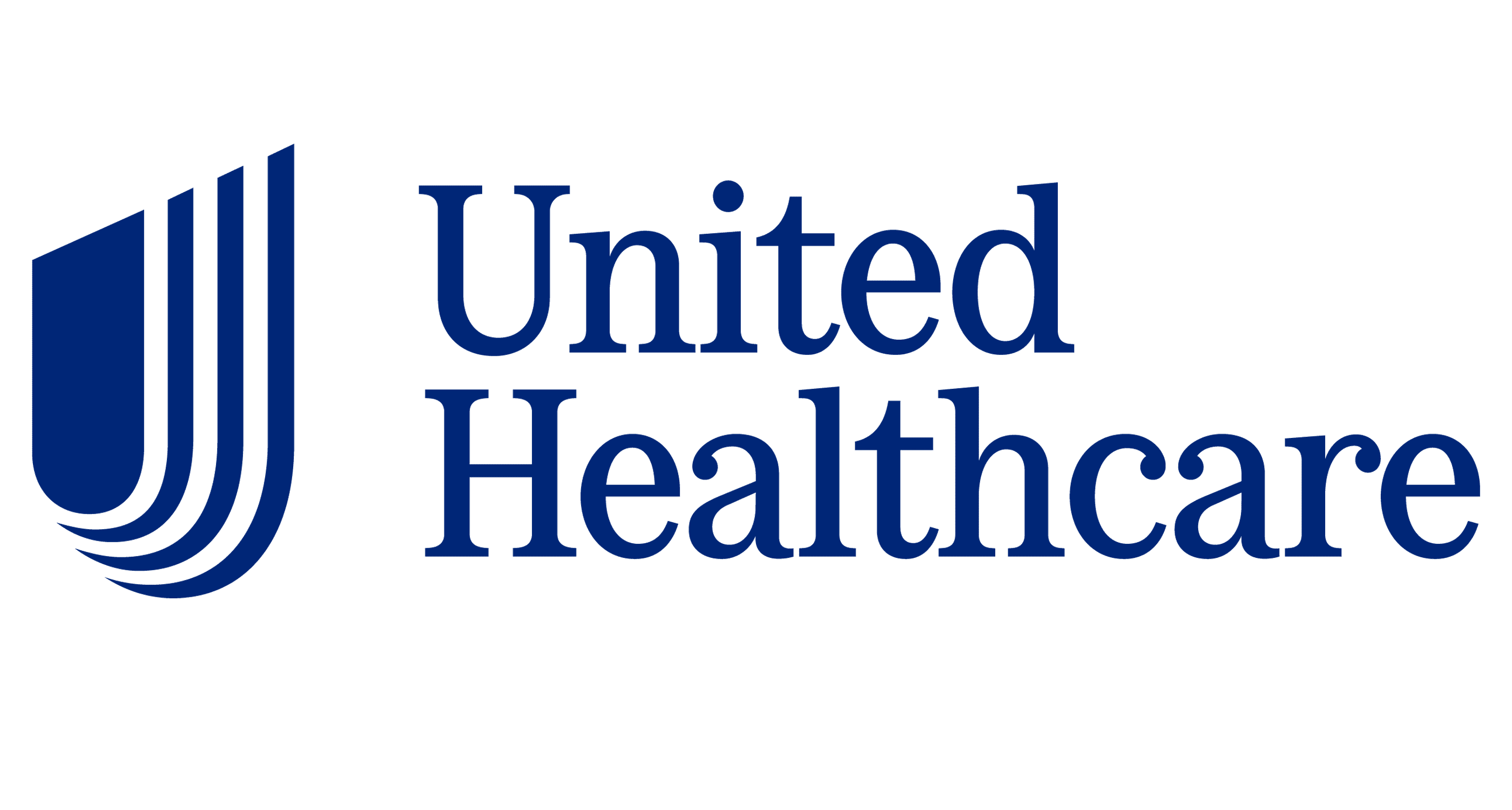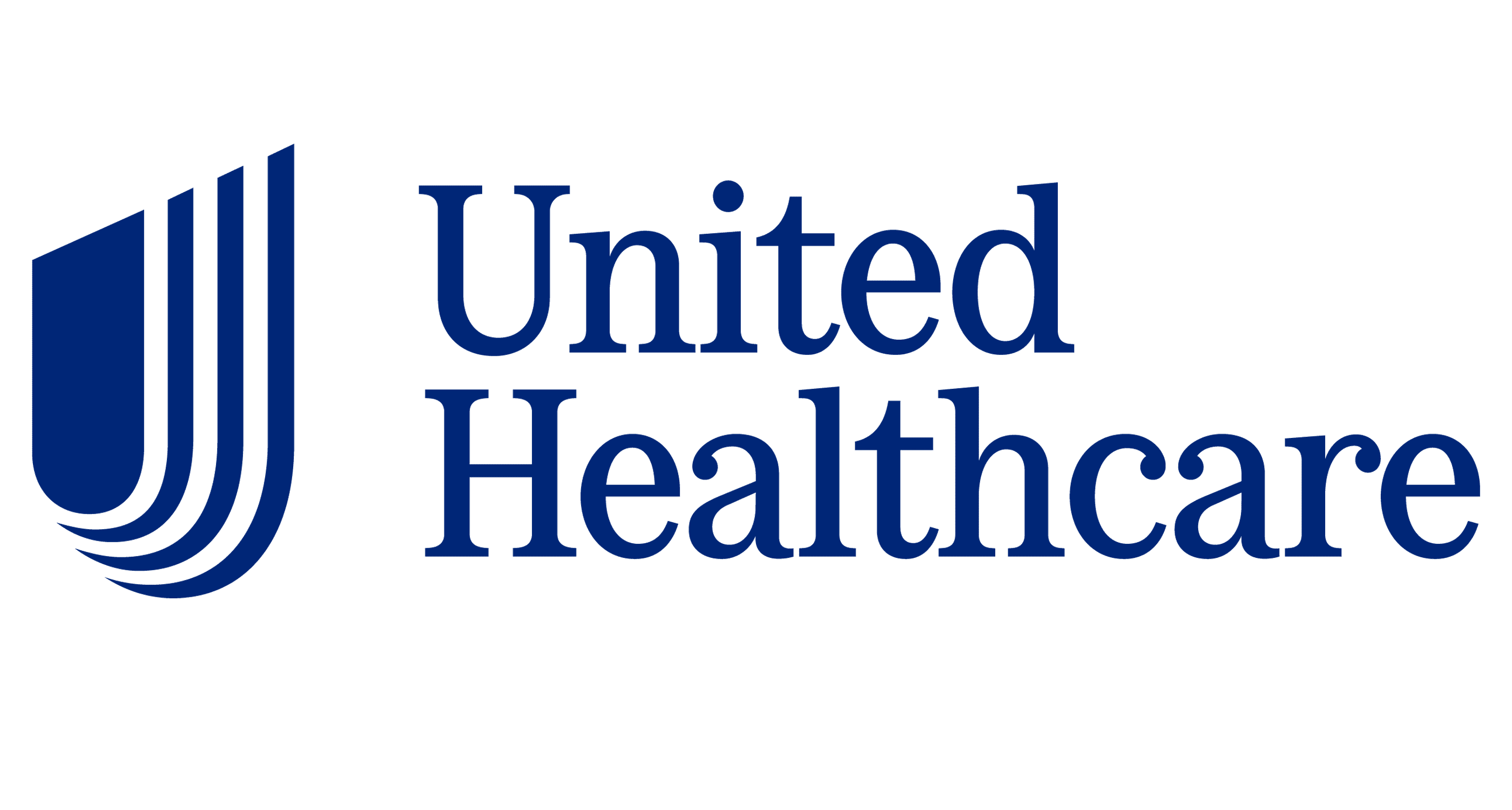 We are currently accepting the following health insurances: Cigna, Humana, Johns Hopkins, UPMC, Capital Blue, United Healthcare, Wellspan Health Plans and Highmark. Pending insurances include Medicare. We will continue to offer the $89 flat fee option for patients without healthcare coverage.