WHERE IT ALL BEGAN
Our Care, LLC was created due to the overwhelming need for and a lack of access to healthcare. Current wait time to see a new primary care provider can be up to 14 days. The purpose of Our Care, LLC is to create an avenue so that members of the community including those who are underrepresented have access to good quality healthcare.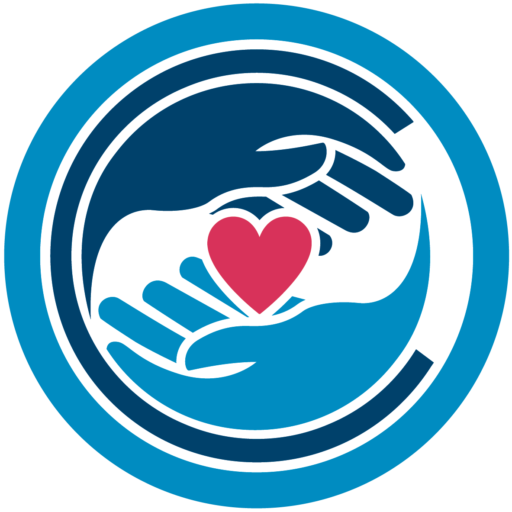 Our Care LLC's mission is to provide relationship-based healthcare that is based on trust, time, and evidence-based medical practice. Our Care LLC will hear you, listen to your health goals, and then help develop a treatment plan that takes your concerns into account. This partnership will foster accountability and trust as both the patient, and Our Care LLC, are responsible for the development of the treatment plan and optimization of your individual healthcare needs.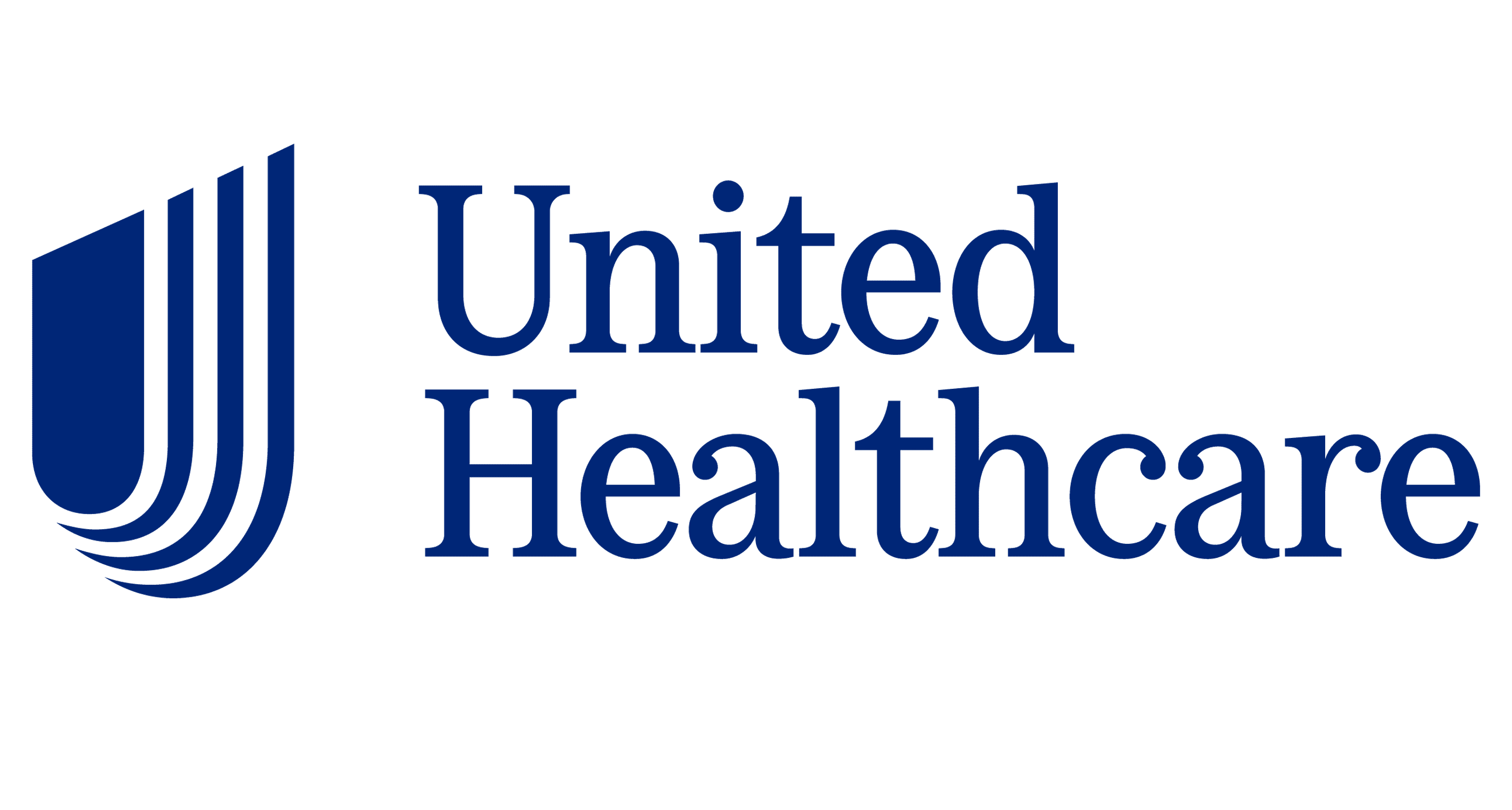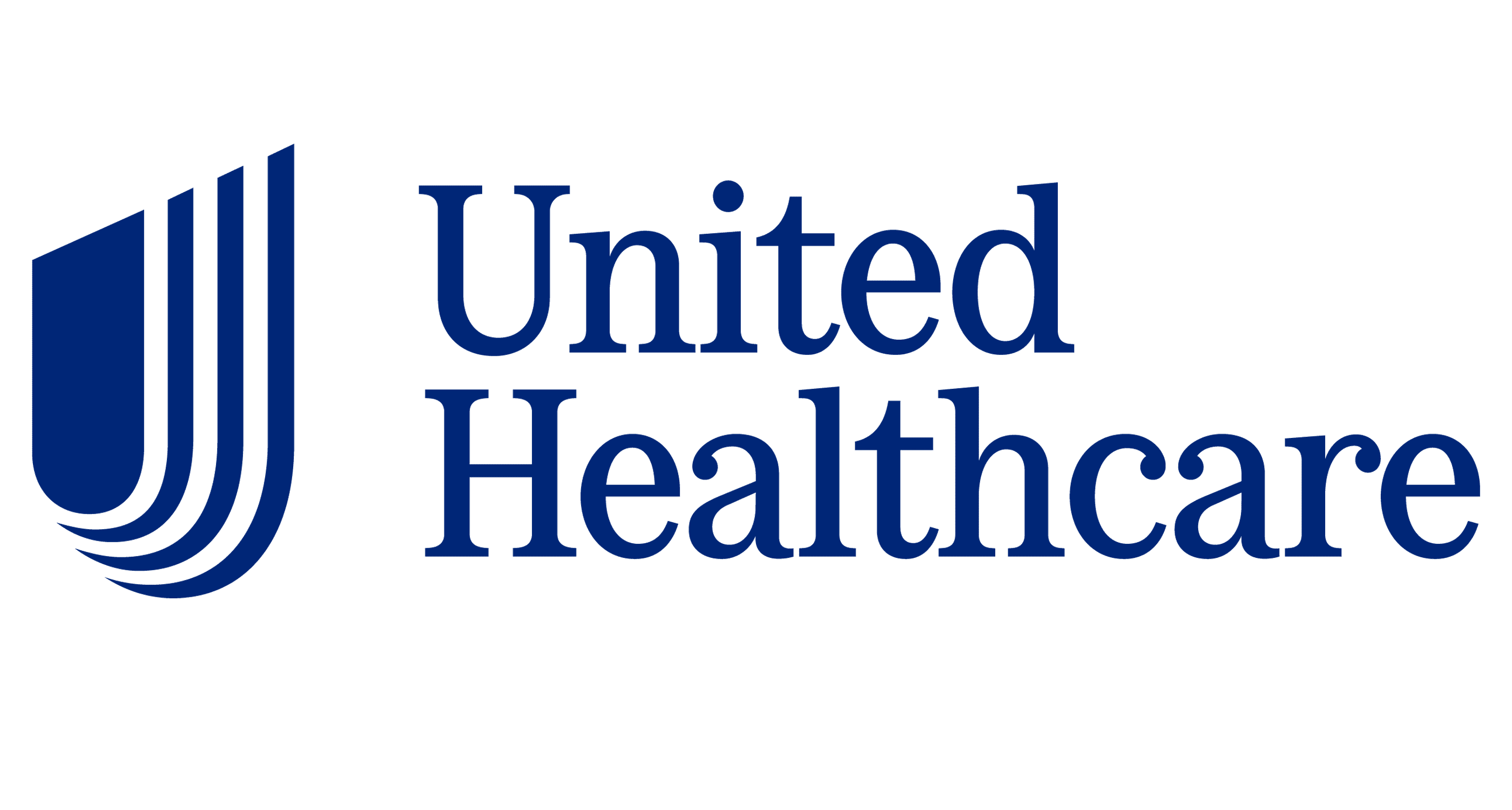 We are currently accepting the following health insurances: Cigna, Humana, Johns Hopkins, UPMC, Capital Blue, United Healthcare, Wellspan Health Plans and Highmark. Pending insurances include Medicare. We will continue to offer the $89 flat fee option for patients without healthcare coverage.