SERVICES
Our Care, located in York, PA, provides a full spectrum of health services and treatments. We are happy to take care of you and your health needs while being there with you every step of the way.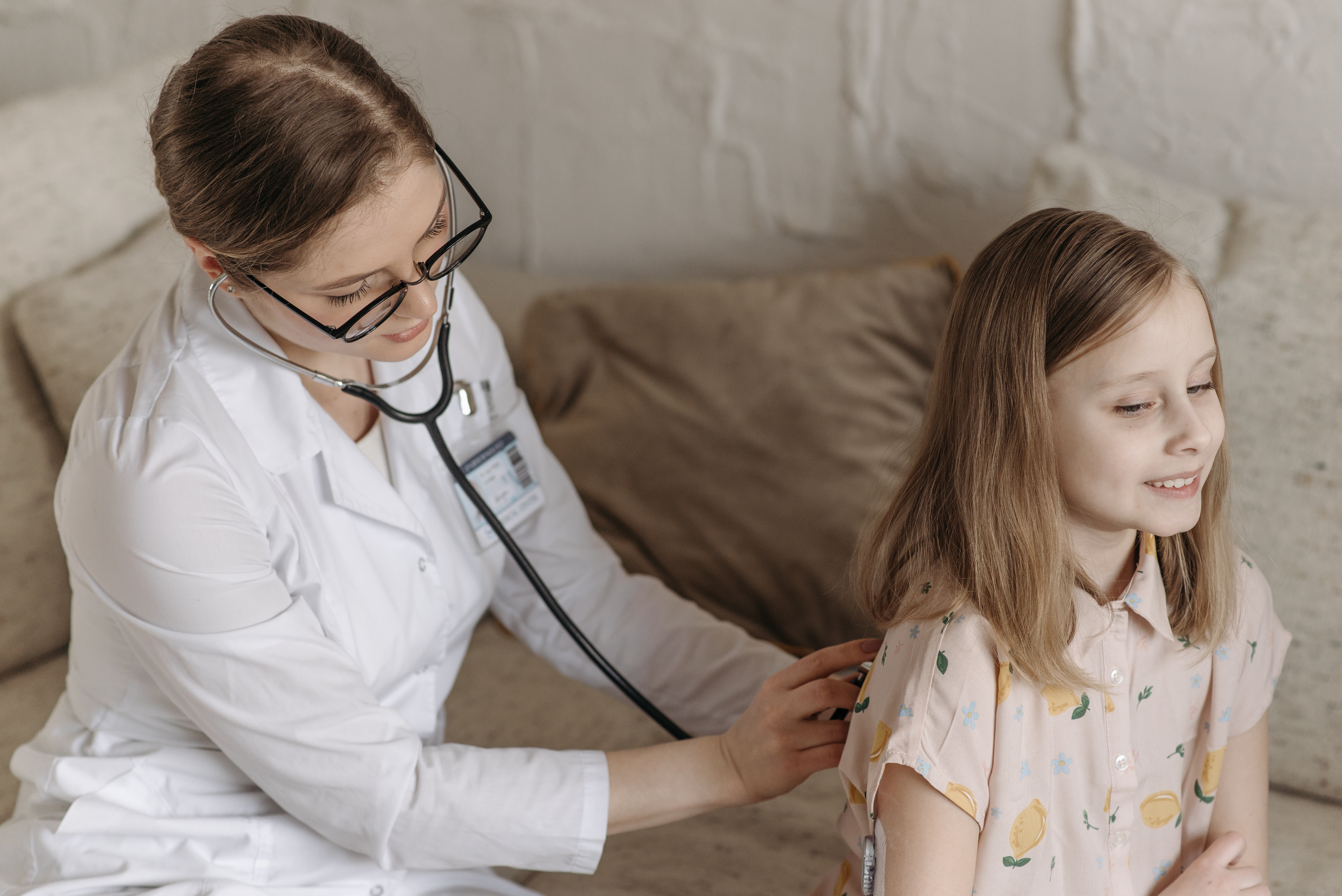 Annual Physicals
Stay on top of your health by visiting us, annually, for a physical exam. Annual physicals are preventative exams that help check for early indicators of chronic disease.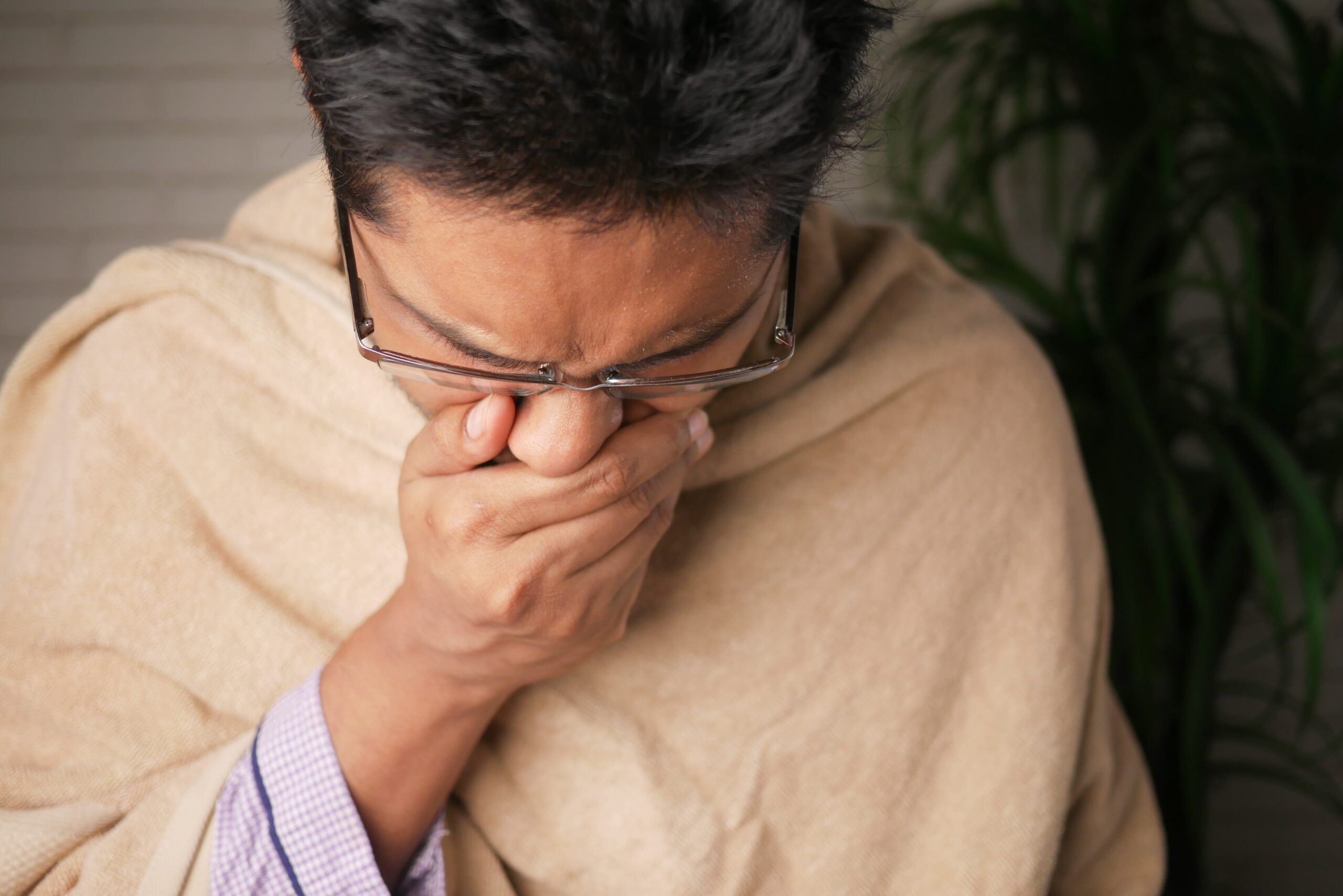 Sore Throat & Sick Visits
Sore throats are often the consequence of a bacterial or viral infection. If you suffer from a sore throat or similar type of acute illness, such as difficulty breathing or swallowing, schedule an appointment with us today.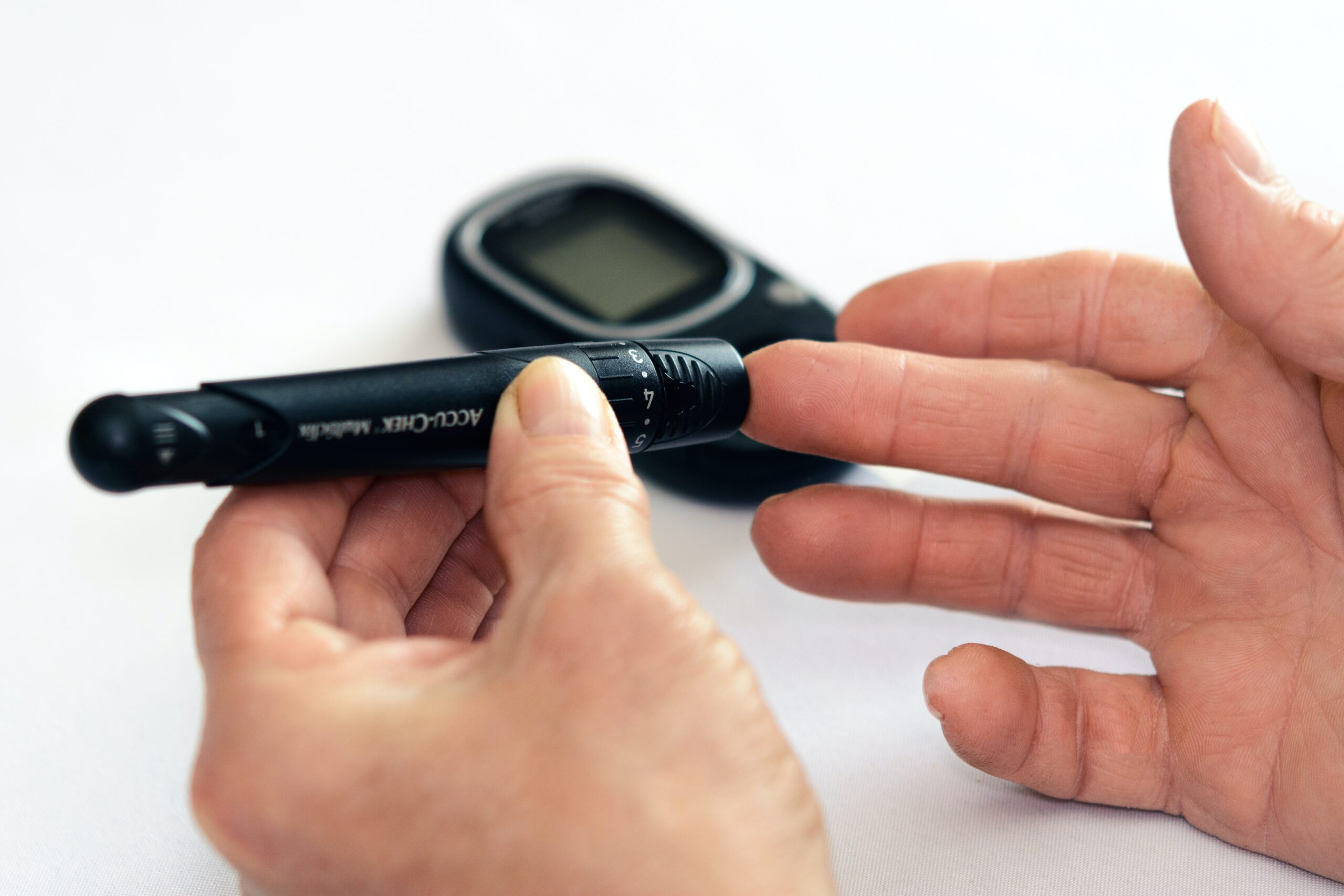 Diabetes
Diabetes is an autoimmune disease that affects your pancreas. We minimize the side effects of diabetes through comprehensive treatment options that prevent diabetes-related health complications.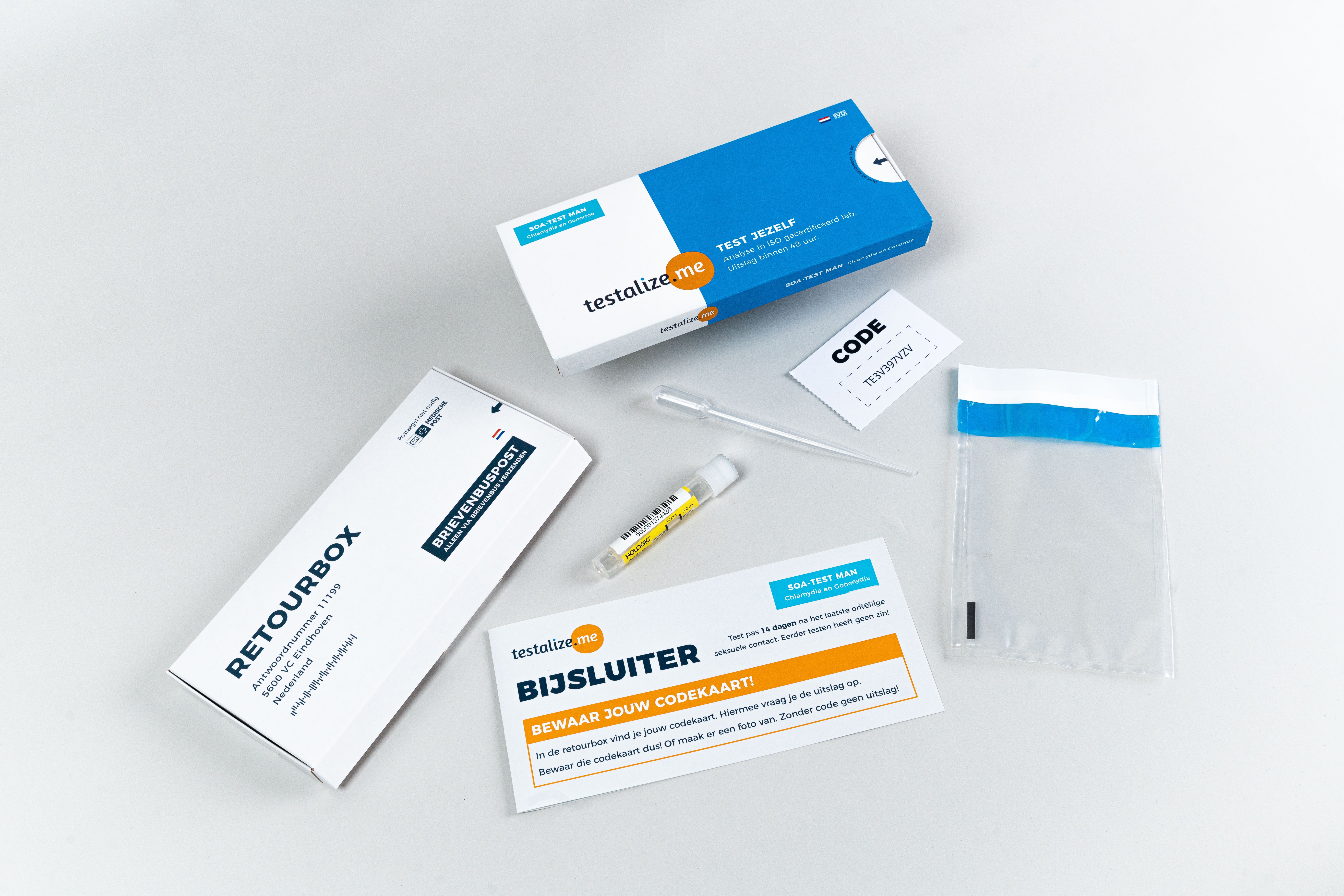 STD Testing
We perform a variety of tests to obtain an understanding of your symptoms. If you think you're experiencing symptoms of an STD or are due for a screening, schedule an appointment online or by phone.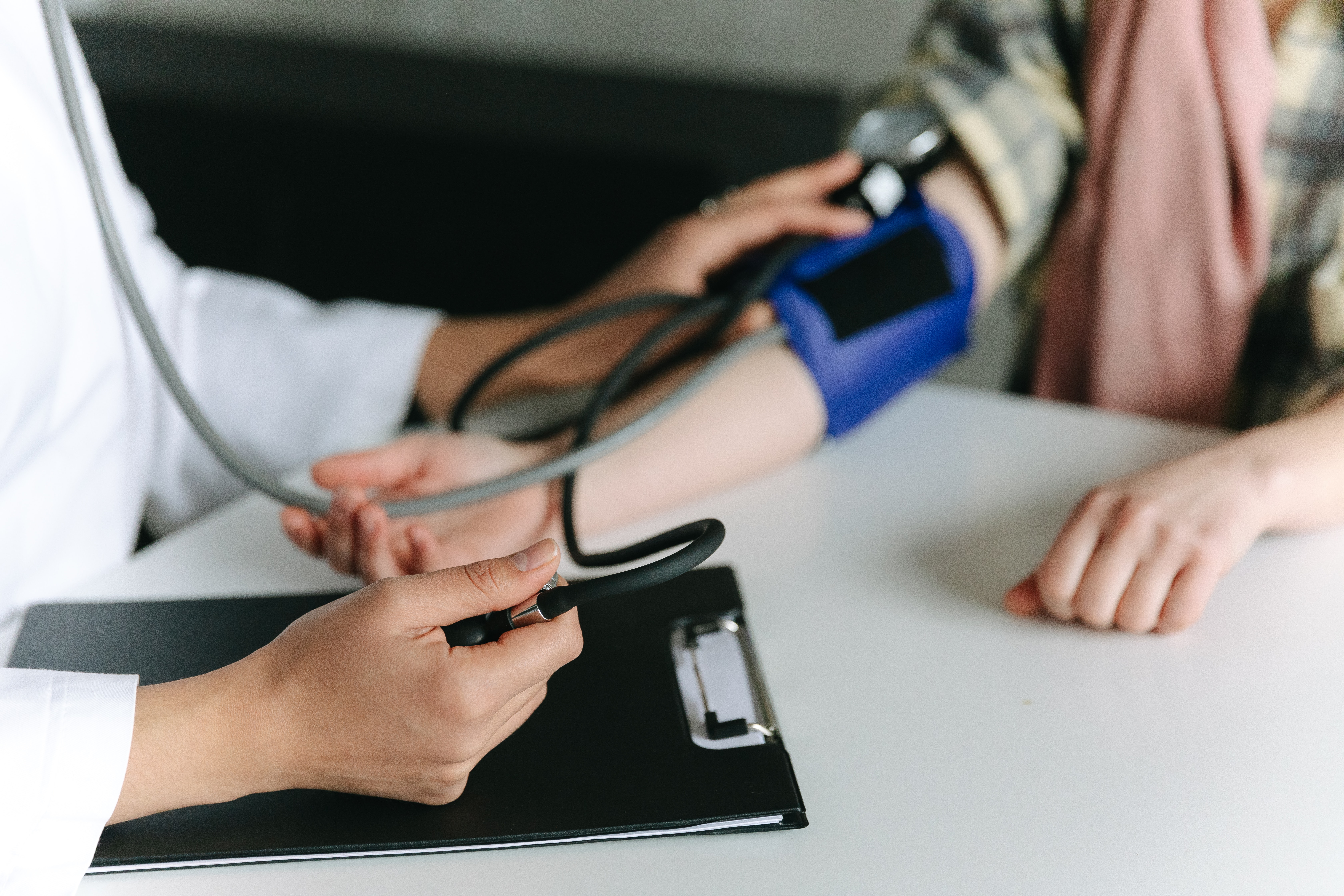 Hypertension
Although your pressure level fluctuates daily, consistently high blood pressure can lead to severe health complications, including blood clots and atherosclerosis. Our Care provides a variety of medical treatments and guidance to implement the healthy lifestyle changes required to reduce high blood pressure.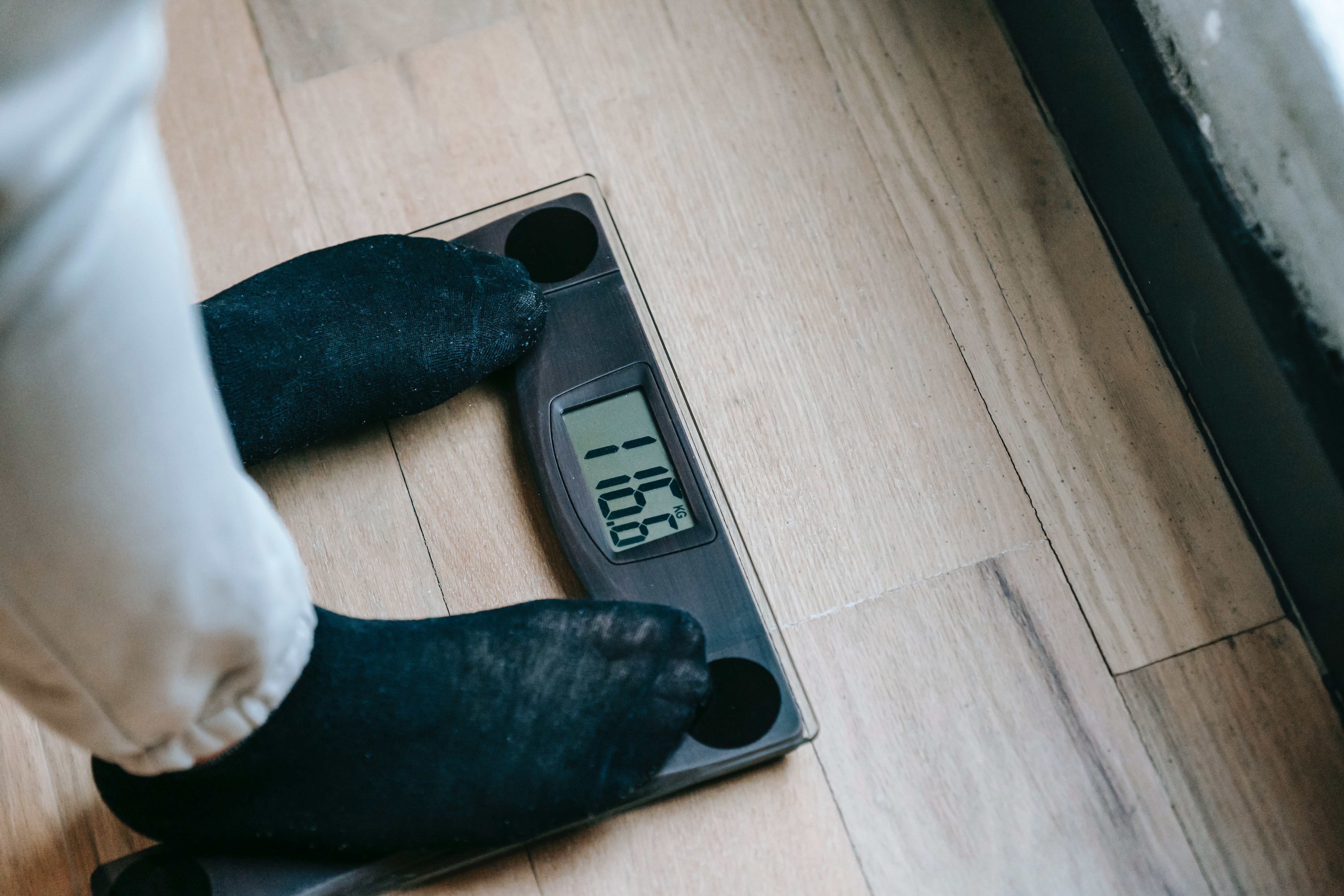 Weight Loss
Obesity and excess weight can be a burden on daily life events. We help develop a healthy routine that will assist in reaching and maintaining our patients' optimal weight.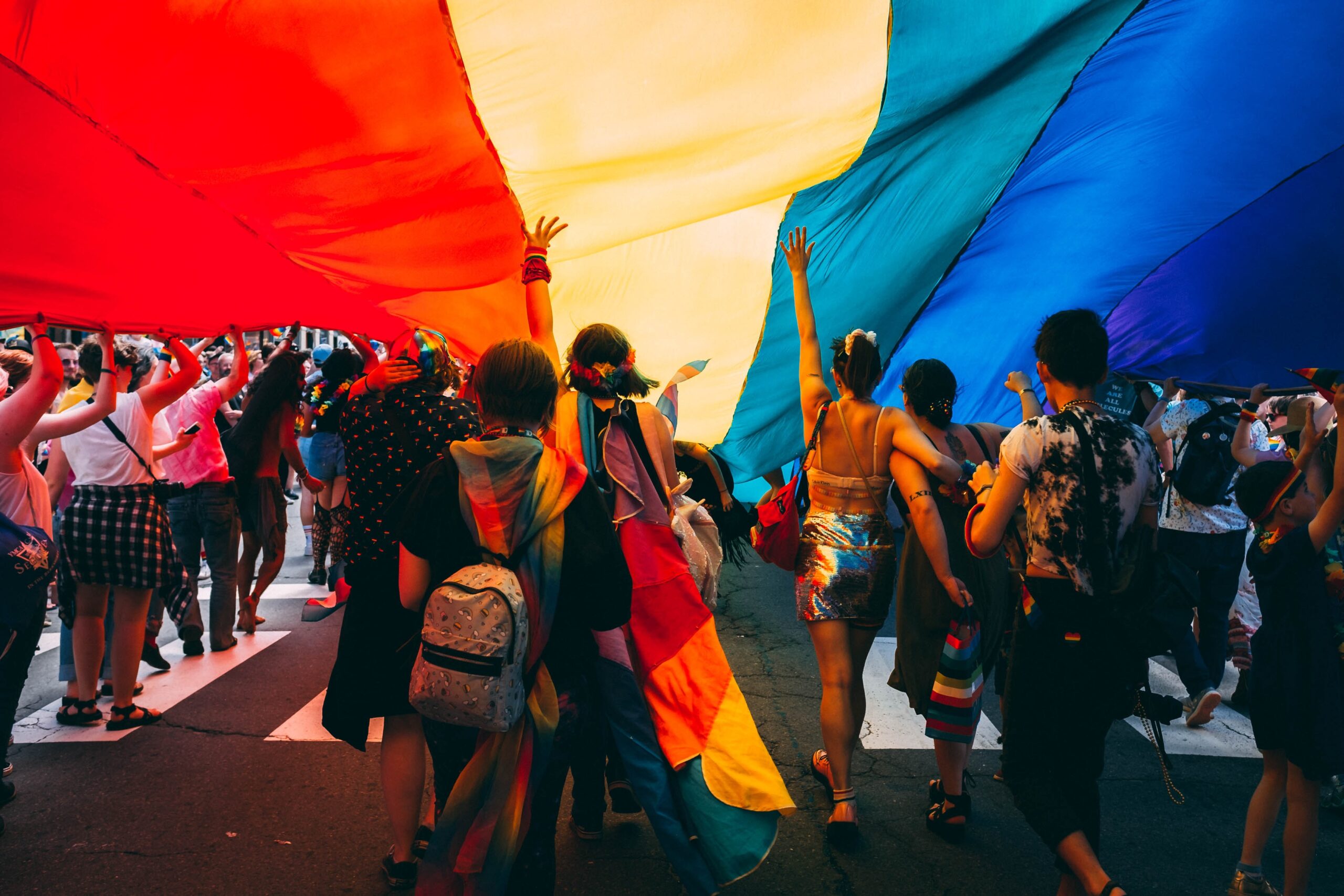 LGBTQ+
Our Care LLC is an all-inclusive family practice where all are welcome. Interested in PrEP? Please contact us to make an appointment.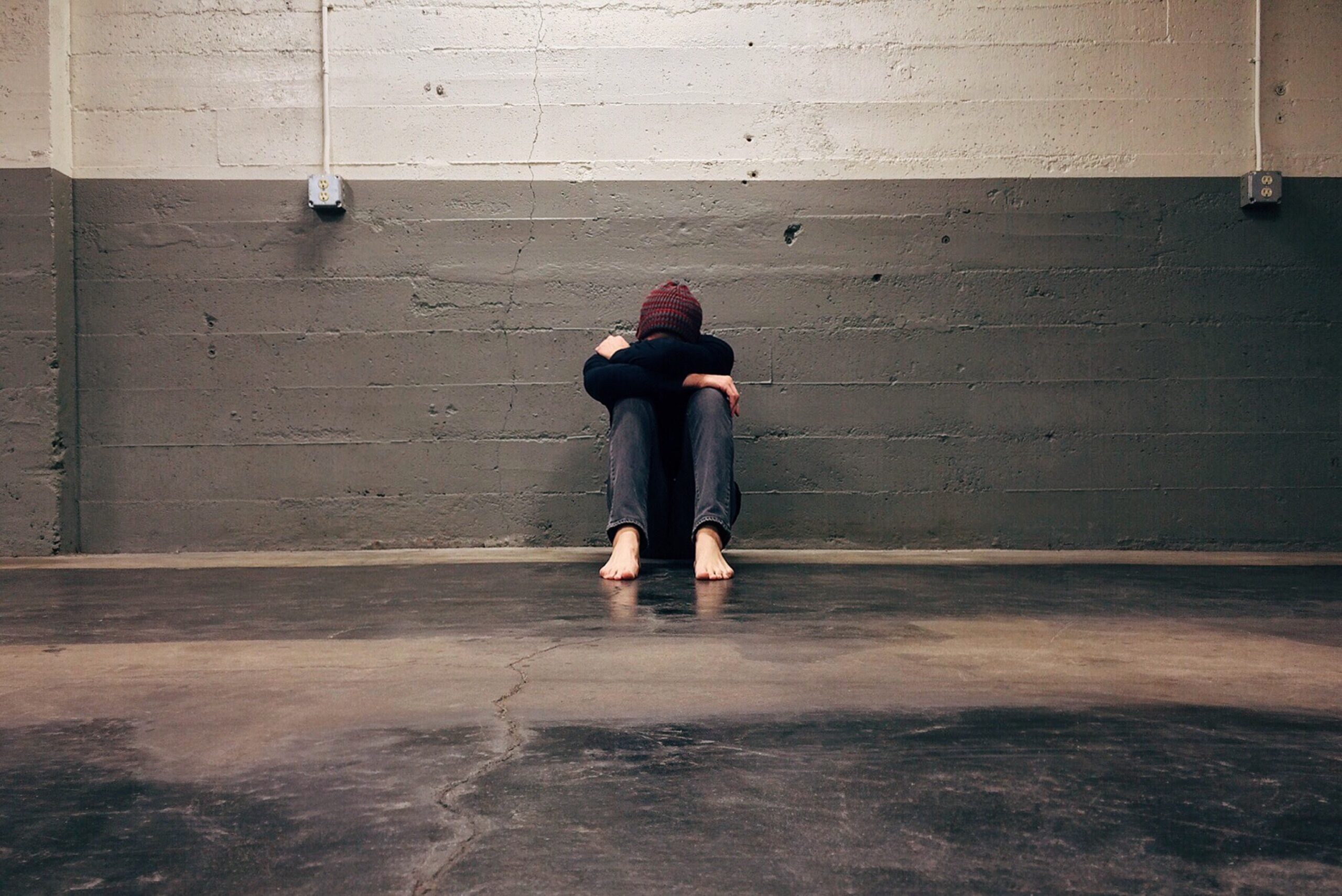 Depression & Anxiety
Depression and anxiety negatively impact your quality of life by making even the smallest tasks feel overwhelming. At Our Care, we clinically diagnose these conditions through a series of conversations and examinations.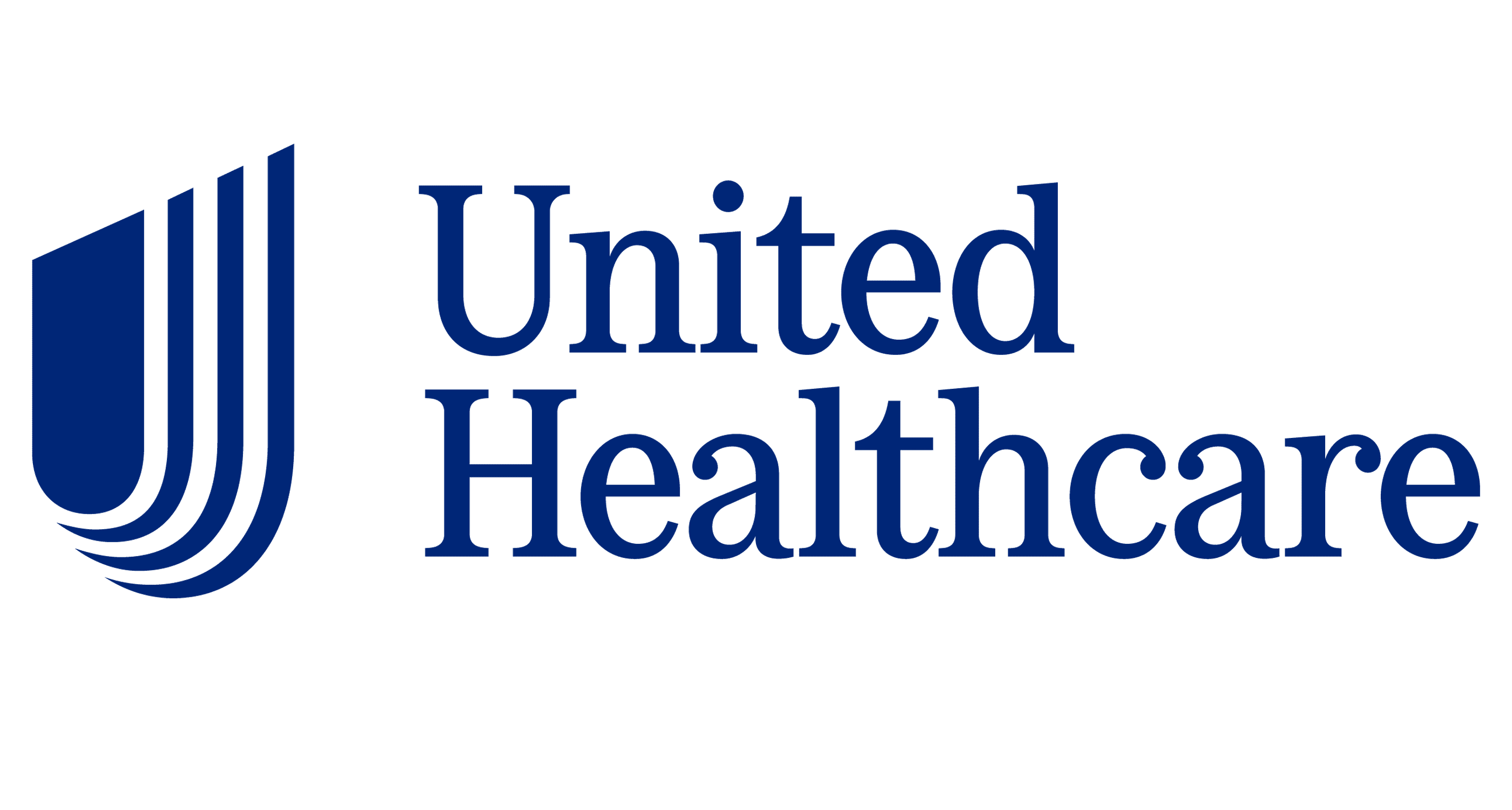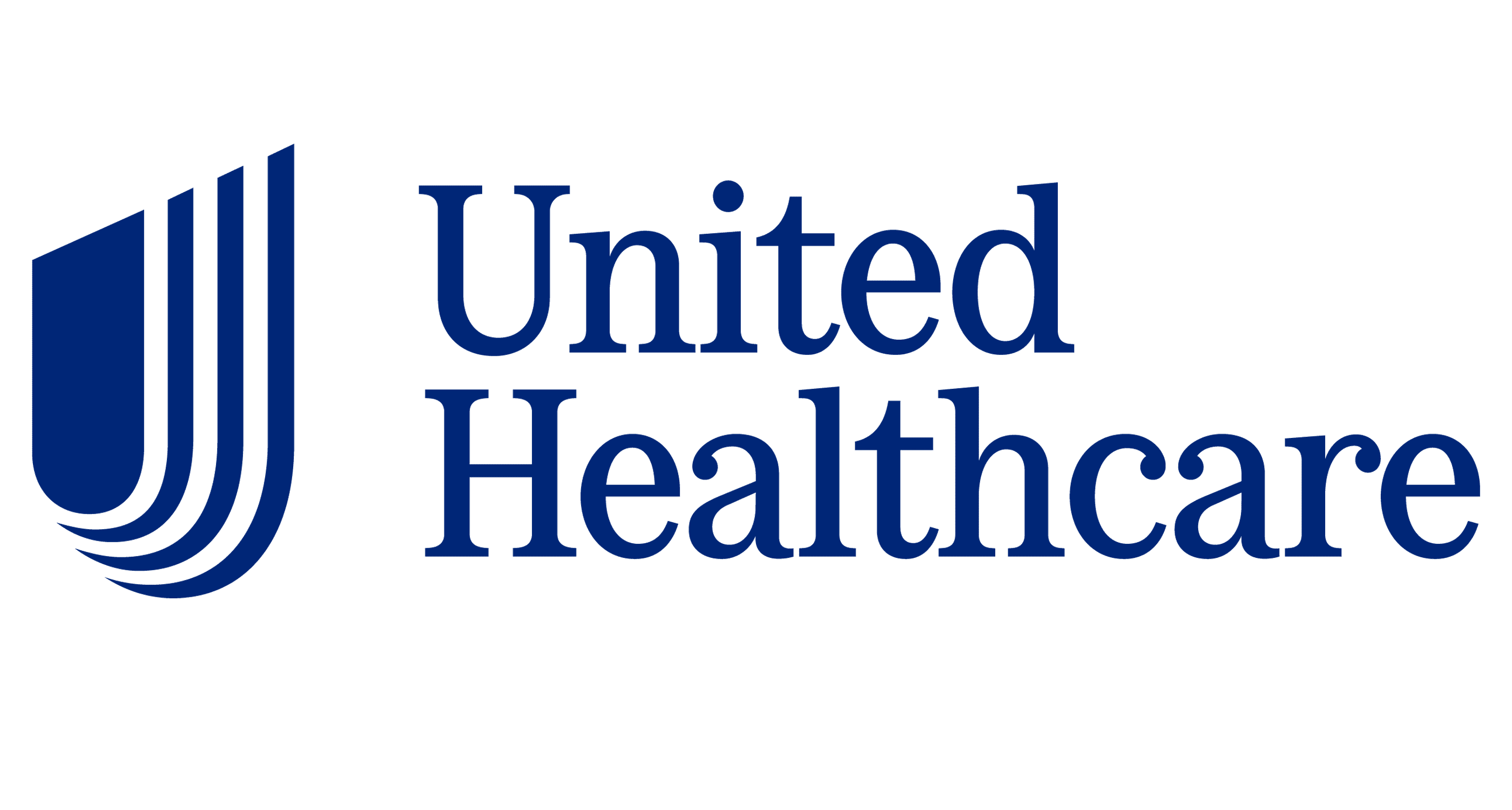 We are currently accepting the following health insurances: Cigna, Humana, Johns Hopkins, UPMC, Capital Blue, United Healthcare, Wellspan Health Plans and Highmark. Pending insurances include Medicare. We will continue to offer the $89 flat fee option for patients without healthcare coverage.