Relationship-Based Healthcare
Same day appointments available!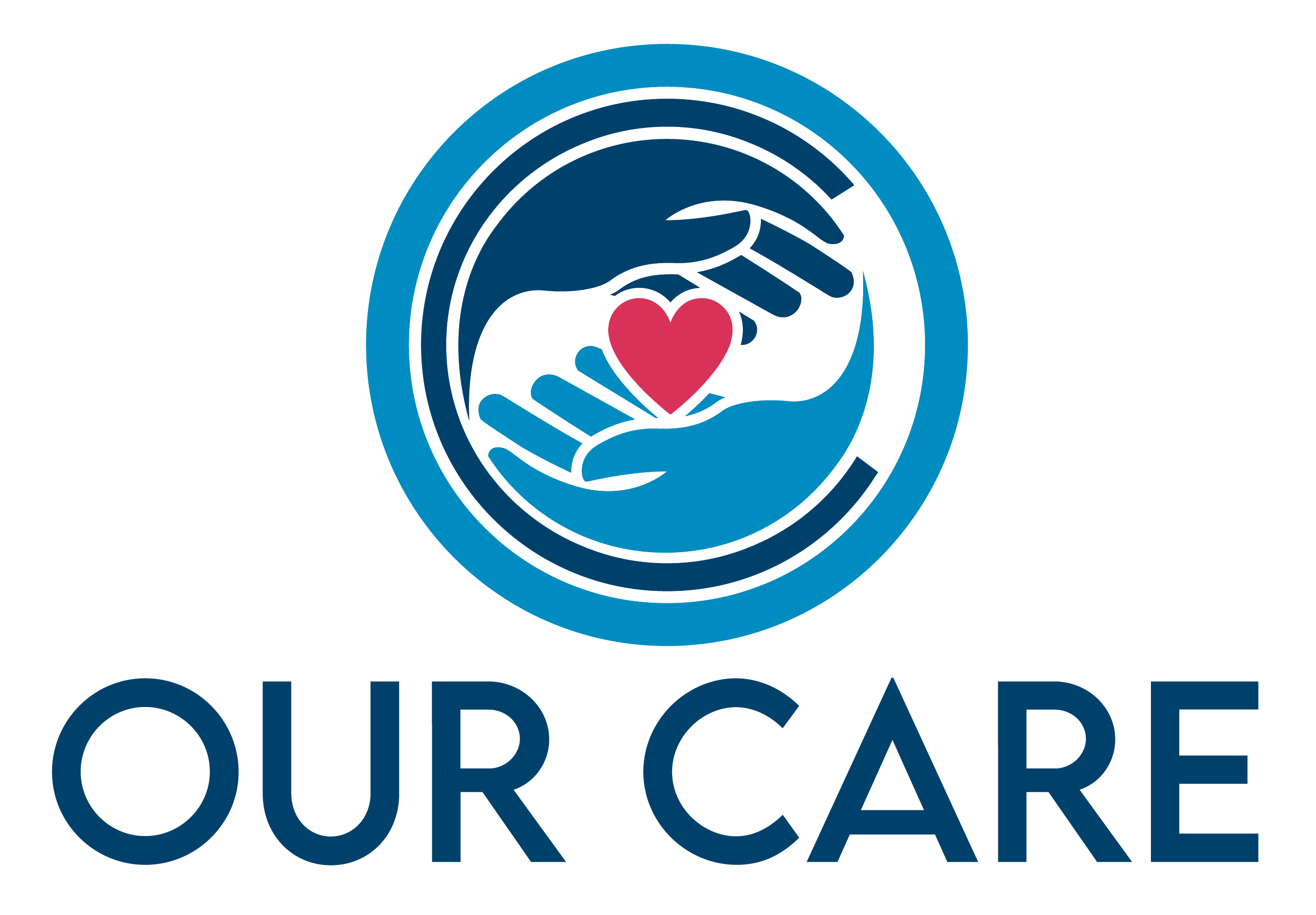 HOURS
Monday                       11AM – 8PM
Tuesday                        8AM – 5PM
Wednesday                  8AM – 5PM
Thursday                      8AM – 5PM
Friday                           8AM – 5PM
Saturday                               Closed
Sunday                                  Closed
ADDRESS
2200 South George St, Suite E-2
York, PA 17403



Urgent Care & Sick Visits





Ready to Schedule an Appointment?
As a medical facility, we understand the importance of convenience and flexibility for our patients. That's why we are pleased to offer online appointment booking.
WHAT OUR PATIENTS ARE SAYING
Arne
"One of the best, open and comfortable conversations I've ever had with a PCP."
Timothy
"Best Doctor in York county!"
Gloria
"Same day appointment. A 21st century miracle!"
Candice
"It's been many years since I've experienced true healthcare with a provider. For me this means someone who takes the time to ask questions but more importantly listen to my answers. Someone who doesn't rush me or make me feel dismissed. I am happy to say that I have now found that provider and I look forward to working with Damir regarding my healthcare needs."
Thomas
"Dr. Mujic is the best Dr. I've come across. He is very thorough and compassionate. He listens to what you have to say and spends time asking questions and talking about your issues. With him, you're not just a number with a 10 minute appointment."
Crystal
"He is a great doctor, he takes the time to listen and he doesn't make you feel rushed. You are not just a number with him."
Jeffery
"Dr. Damir is the best- I had him at a previous practice and was disappointed when he left, so glad he went out on his own- life long patient for sure!"
Ronald
"Fantastic to work with. Great person to talk to. Gives you time and shows he cares. Does not rush you out the door!!!!!"
Laura
"Damir and his staff are welcoming, knowledgeable, and attentive. With timely appointments, ease of booking, and the patient centered care I experienced, I am happy to get my family back under his care."
Reed
"Dr. Mujic started his own practice and we were able to find him still here in York, Pa. We are just thrilled to have him back as our Doctor as he is caring and explains everything very well. Beyond relieved to have the good Doctor back!"
Michael
"He is the best doctor around!"
Apryl
"When Damir left his other practice my family did our best to move on, but boy were we happy to find him again. He is a compassionate doc who listens and cares. His nurse is sweet also."
Debra
"Highly recommended. Excellent service, caring, and professional"
Heather
"Our family is Soooo excited to have Damir Mujic back!! He has been such an amazing Dr and advisor for our family over the years!  If you are looking for a Dr that is truly patient needs first please check his new practice out."
Deni
"Damir listens to his patients, is respectful, honest and extremely knowledgeable and I love his bedside manner!! You do not feel rushed!! I recommend him to all I know in need of a pcp!"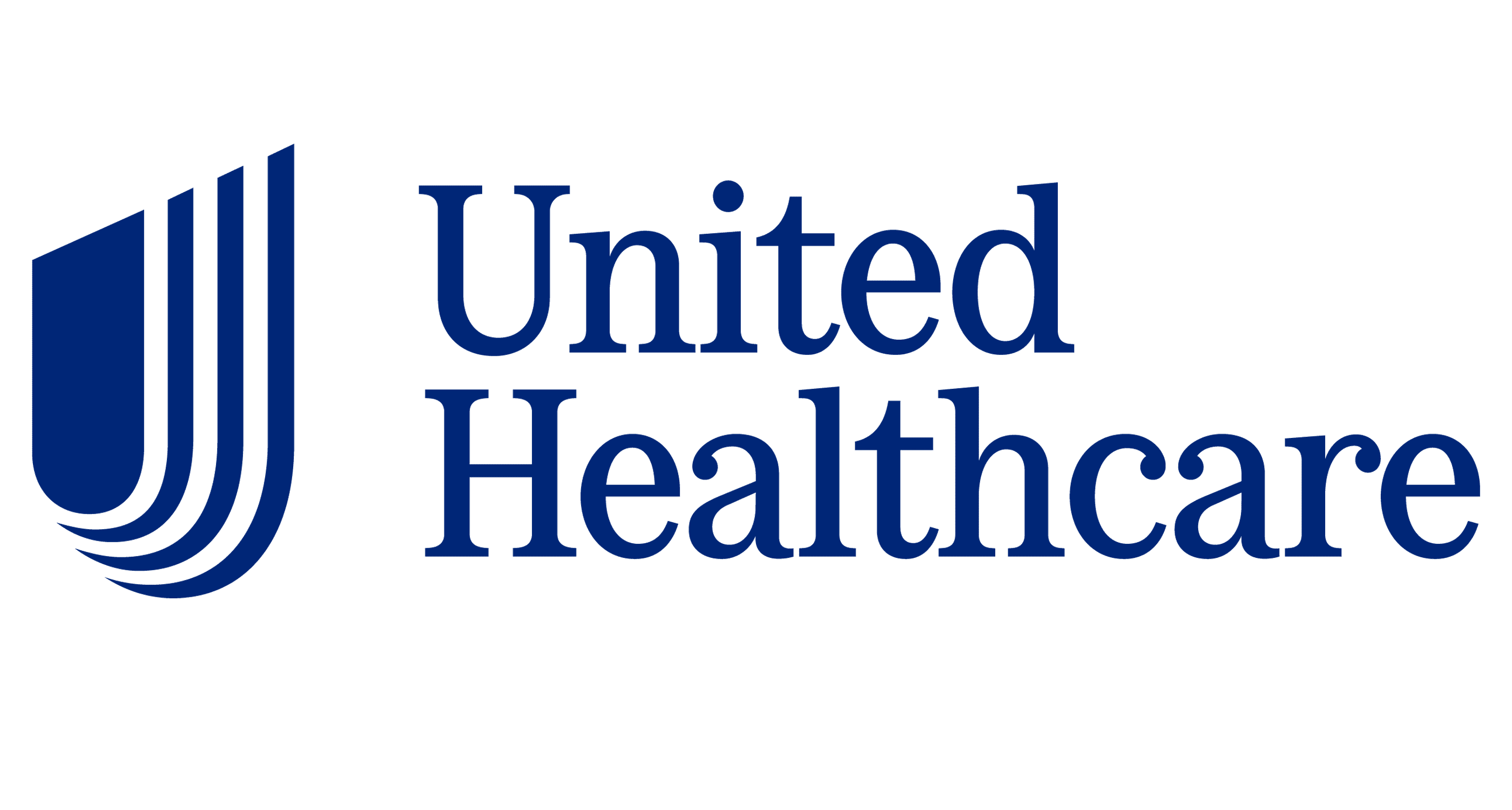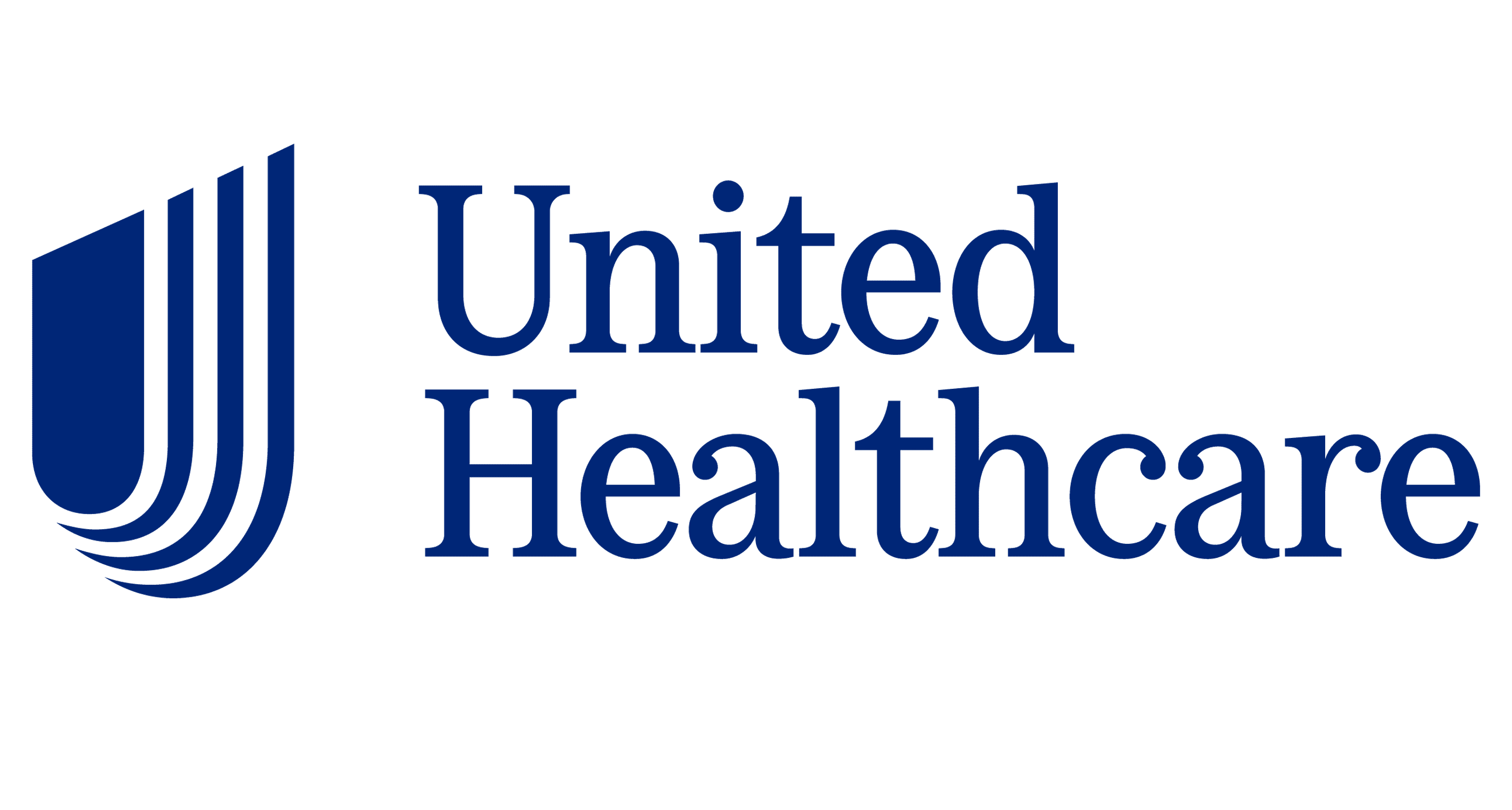 We are currently accepting the following health insurances: Cigna, Humana, Johns Hopkins, UPMC, Capital Blue, United Healthcare, Wellspan Health Plans and Highmark. Pending insurances include Medicare. We will continue to offer the $89 flat fee option for patients without healthcare coverage.